Prezenty last minute
- odbiór osobisty w Warszawie do 23 grudnia. 795 755 600 
Od 24.12 do 2.01 przerwa świąteczna.
Christmas holidays. All orders will be shipped after 6th of January.
Contact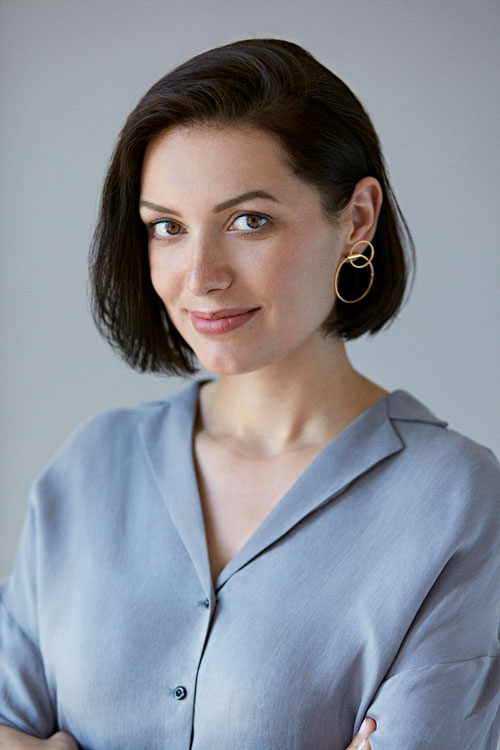 Kasia Wójcik

CEO / designer
kasia@kasiawojcik.com
+48 795 755 600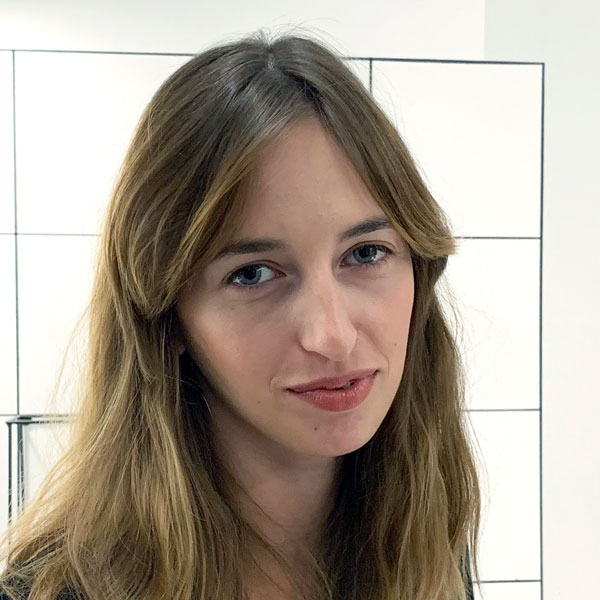 Olga Pytlowska

Sales & marketing specialist
studio@kasiawojcik.com
+48 725 271 661
The studio is located in Warsaw at Koszykowa street.
We invite you for a private shopping by appointment. You can pay with a credit card.
facebook.com/kasiawojcikjewellery
instagram.com/kasia_wojcik_jewellery