Prezenty last minute
- odbiór osobisty w Warszawie do 23 grudnia. 795 755 600 
Od 24.12 do 2.01 przerwa świąteczna.
Christmas holidays. All orders will be shipped after 6th of January.
Contact
Contact regarding the offer, orders and meetings:
pracownia@kasiawojcik.com
508 158 978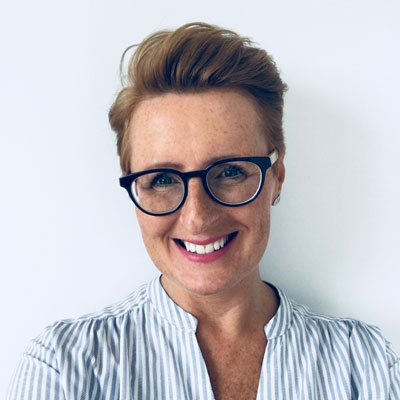 Ewa Gajewska

Brand Manager
ewa@kasiawojcik.com
+48 508 158 978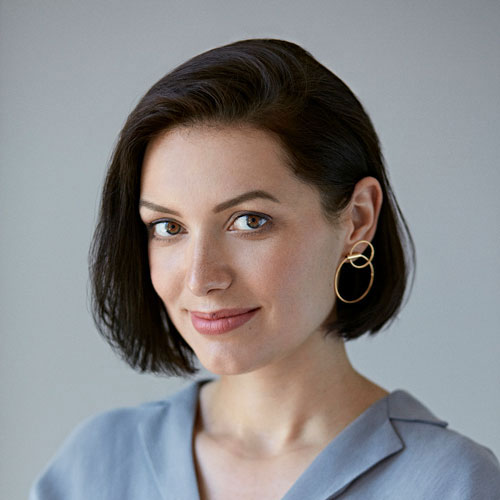 Kasia Wójcik

CEO / designer
kasia@kasiawojcik.com
+48 795 755 600
The studio is located in Warsaw at Koszykowa street.
We invite you for a private shopping by appointment. You can pay with a credit card.
facebook.com/kasiawojcikjewellery
instagram.com/kasia_wojcik_jewellery