21.02.2019
The latest, (already the fifth!) my full-sized jewelry collection titled Bold is a manifestation of feminine charisma and sensuality. Great news for individualists - for the first time earrings can be freely combined in pairs!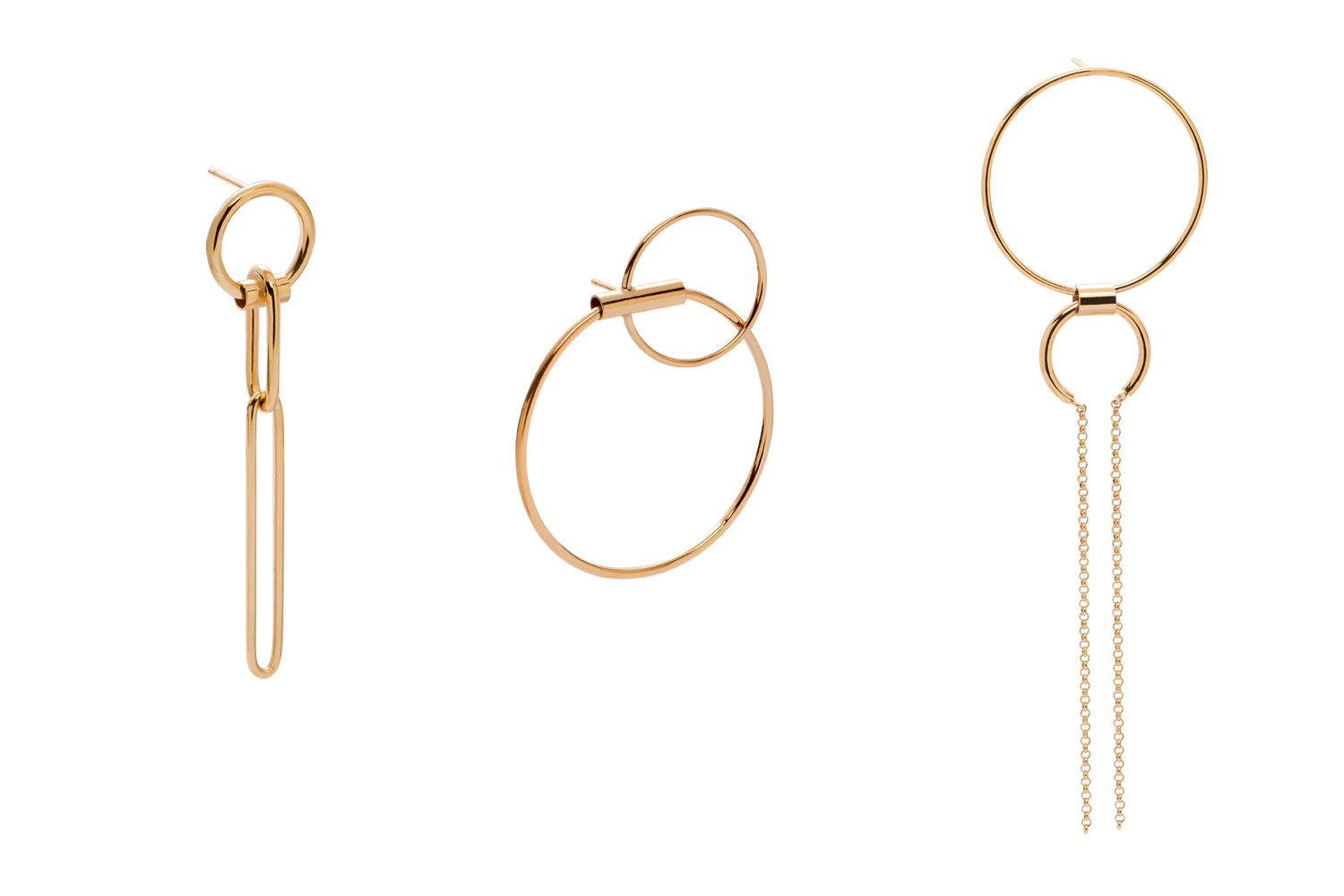 I assumed that in life sometimes seemingly small gestures are able to give us courage, motivation, or bring out the latent energy in us.
If I wake up in the morning and in spite of the scheme, I put on two different earrings - that means I'm also able to dare to do so much more on that day!
Just the desire to reach for more, the sense of power, the courage to change your life and the world around - it starts somewhere in the middle of each of us.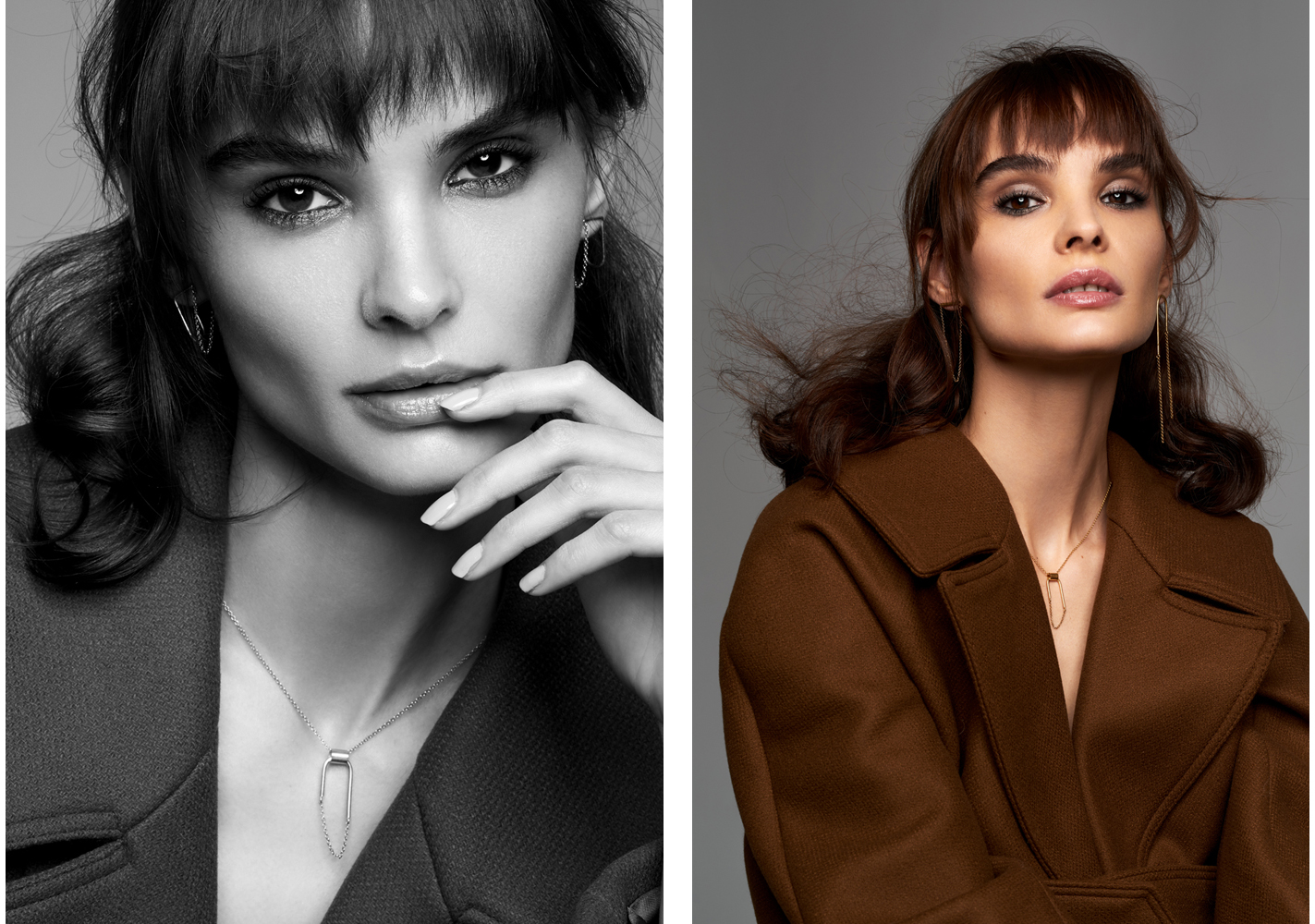 The collection is accompanied by a session by the duet of young photographers - Łukasz Żyłka and Paulina Wesołowska. In a series of extremely sensual photos and a short film, we will find inspiration from the legendary personalities of the modeling of the 90s - among others Cindy Crawford, Heleny Christensen and Linda Evangelisty. Women who achieved everything they wanted with their charisma and courage.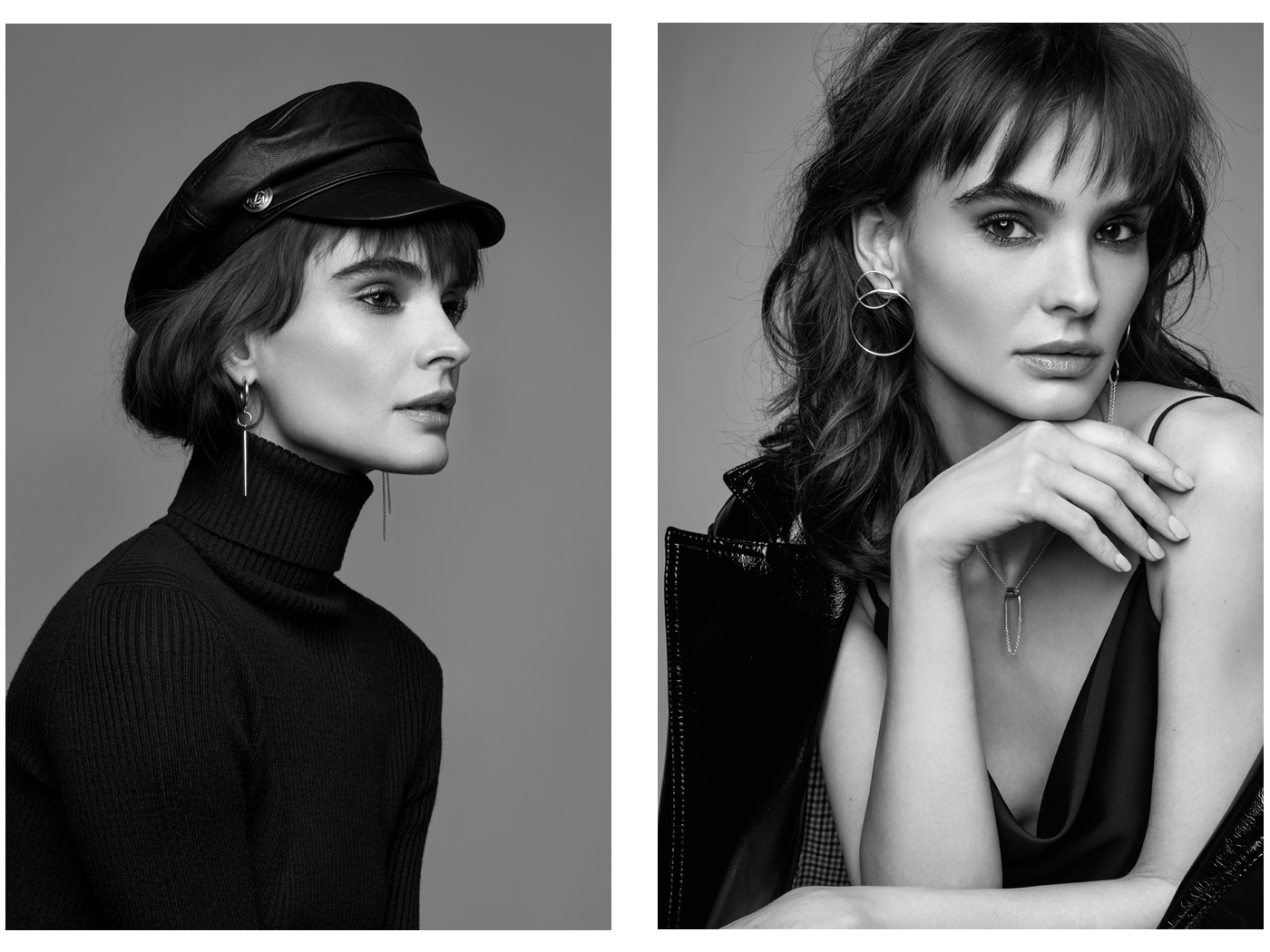 The collection is entirely handmade, in my Warsaw studio, in silver, goldplated silver and 14 carat gold.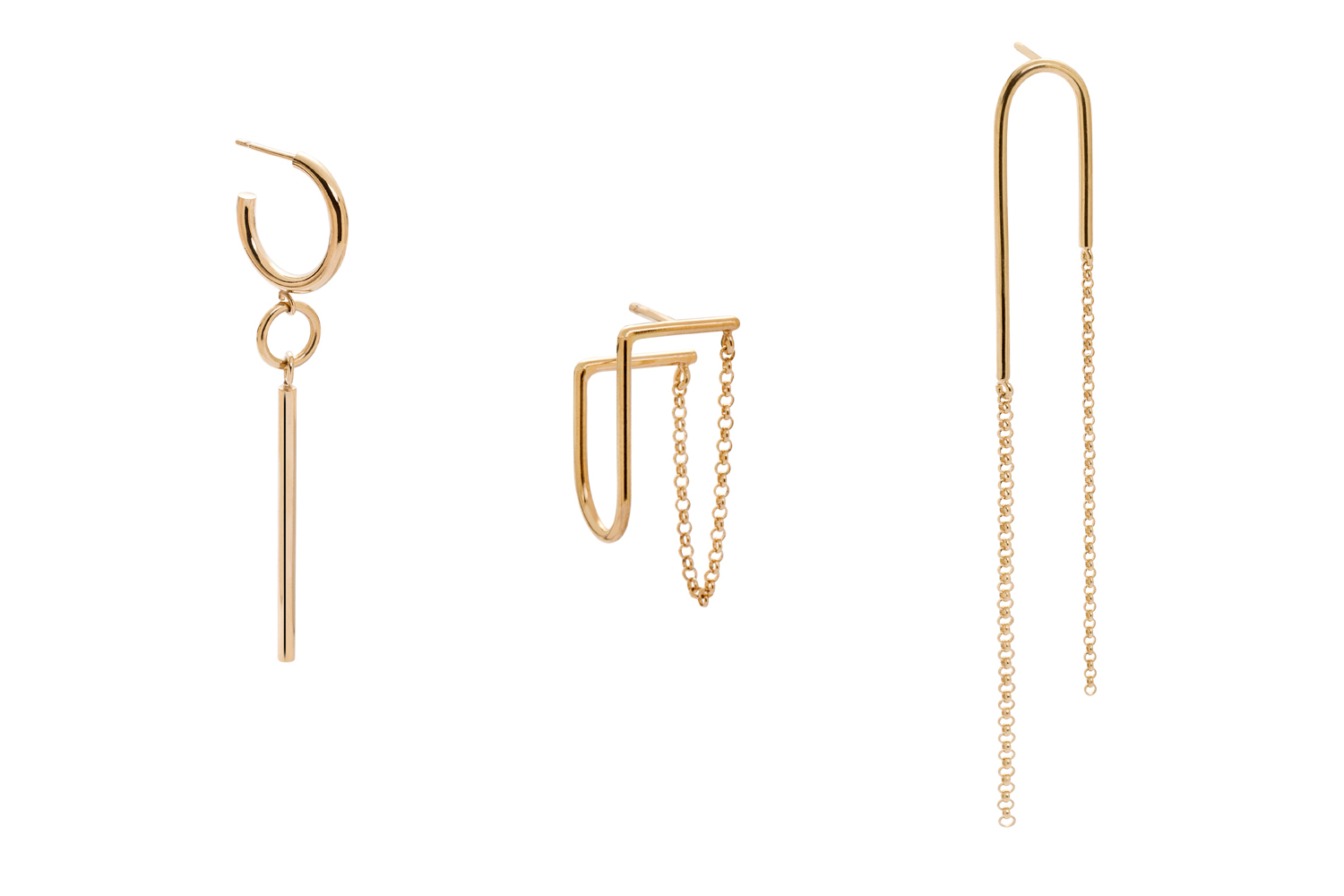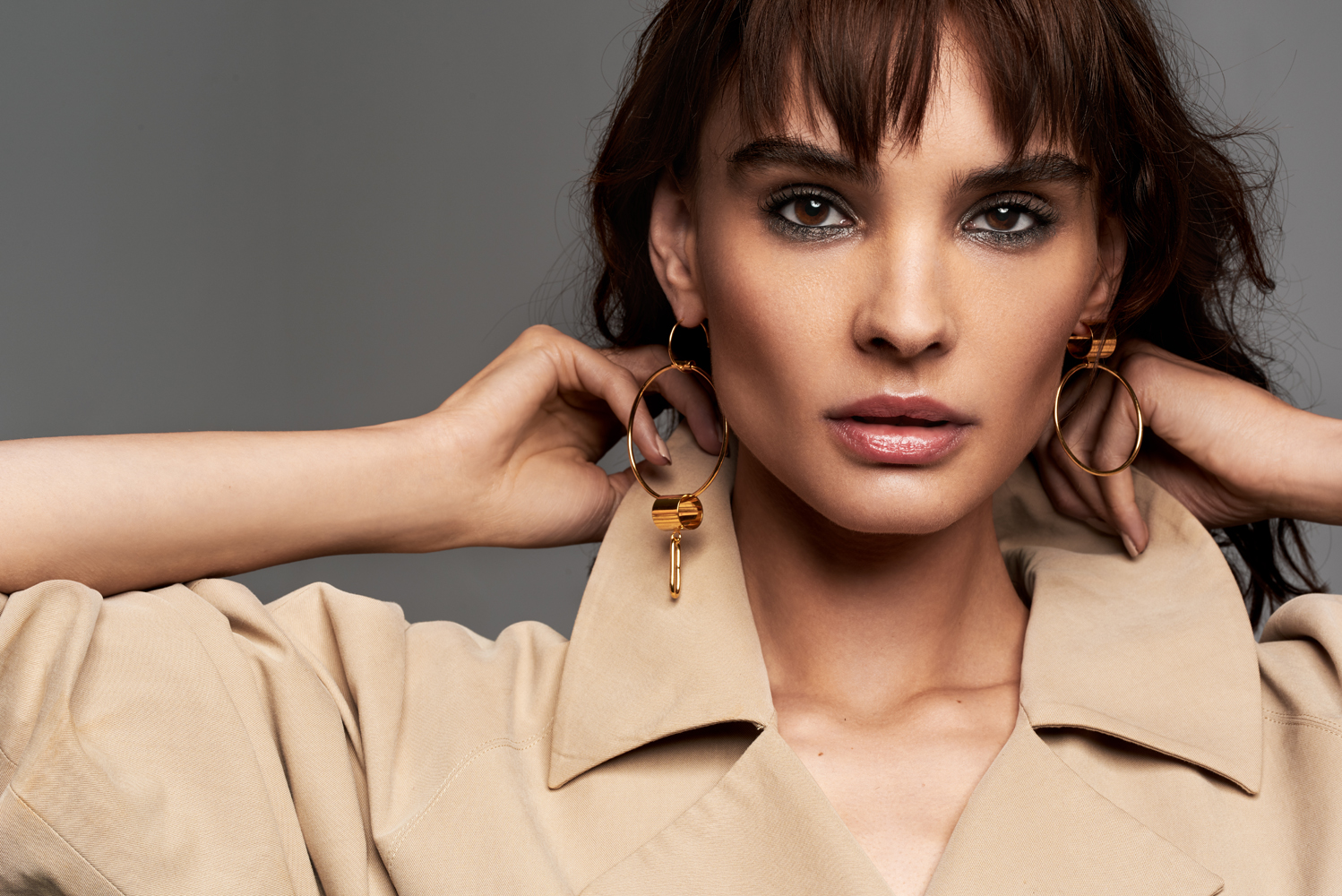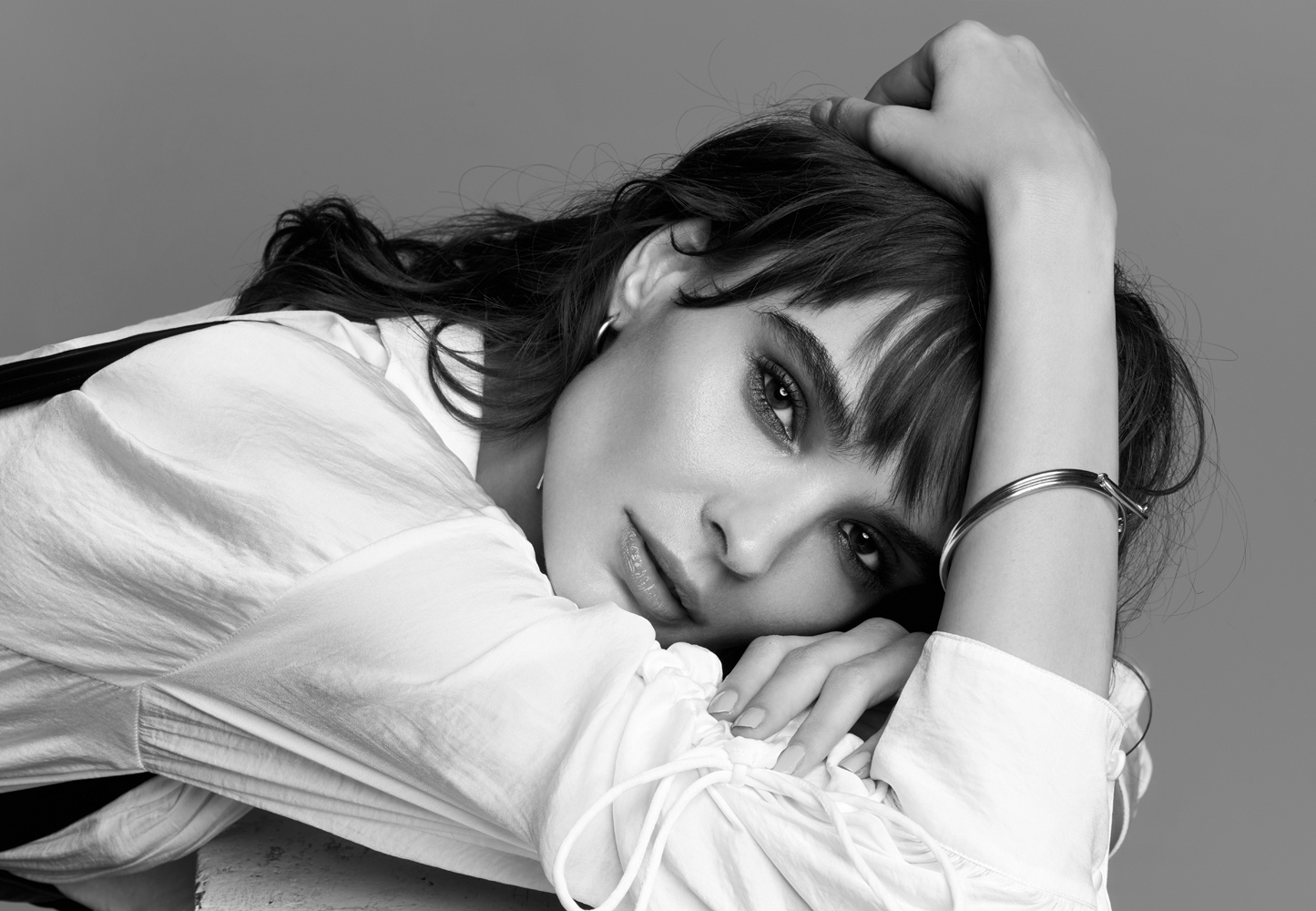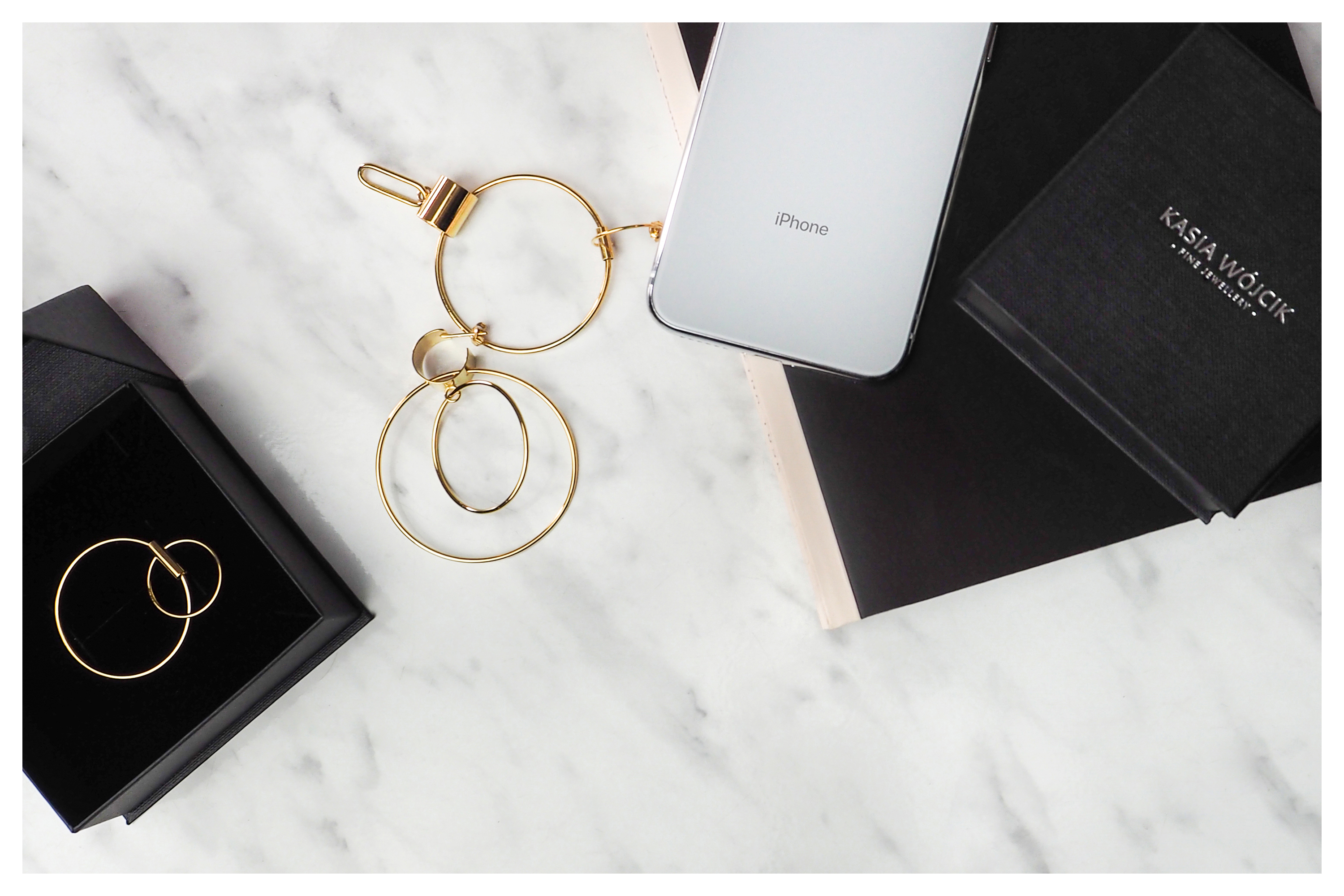 To discover more, visit: www.kasiawojcik.com/en/bold

ABOUT
I am a jewellery designer and goldsmith based in Warsaw, Poland.
I believe that unique, precious, designer's pieces of jewellery are the most luxurious gifts we can give. A gift for a loved one that will forever be a symbol of a our exceptional relationship, or a gift for ourselves which will inspire us everyday to create not just our style, but first of all a lifestyle that we deeply desire.

Jewellery might be the most important detail of our image, but it also is the best form to celebrate our successess.
For me, the most important thing is, how you feel while wearing it.
During the past few years, many articles about my work have appeared in the best magazines, industry and opinion media, both Polish and international - such as Vogue Italia, Glamour Deutschland, Valeur Magazine, Elle, Harper's Bazaar, Zwierciadło, InStyle, DesignAlive, Label Magazine, K MAG, Fashion Business, Newsweek, Gazeta.pl, Wirtualna Polska etc.